Bicycle rack Variant
At RBce Outdoor, you can buy all kinds of bicycle racks, as an addition to your bike shelter.
The bicycle rack Type Variant is suitable for all tyre thicknesses and types of bicycles. This bicycle rack gives everyone the opportunity to park their bicycles comfortably, due to the various heights.
Material and treatment
All our bicycle racks are made from steel, galvanized and coated.
Models:
Centre distance 375mm
4/5/6/7/8 bicycle spaces
//]]> //]]>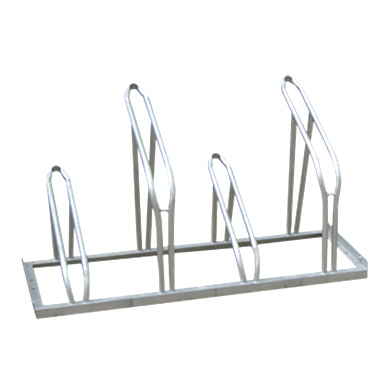 More information?
Would you also like to be able to place your bicycles in such a beautiful bicycle shelter in the short term?
Then do not hesitate to contact us!
> Request information